Worldwide Air Charter Services
&
Safety & Risk Management
Our Air Charter Services
Runge International, LLC., are experts in aviation charter services. Many of our clients are in the film and music industries, as well as, professional sports teams, traveling production groups, special event groups, incentive travel companies, VIP executive charters and oil and natural gas exploration.
We understand the challenges for the Motion Pictures and Entertainment Industry because of our extensive film industry experience on the ground, on Set and in the air. There are unique set of challenges: Hard to reach locations, tight time schedules, large equipment, cast and crew, and legal and risk management approvals that must be met.
Our professional team takes pride in coordinating all aspects of your flight from start to finish: Ground handling, Customs, Passenger Manifests, Cargo, TSA screening and Catering just to name a few. Our clients hire us to manage the air and ground travel details so they can focus on what they do best.
KEY AVIATION SERVICES
International and Domestic Charters
In-Flight Programs
Budget
Logistic Coordination
On-board Flight Representative
Contract Negotiation
Safety & Risk Management
Catering Arrangements
Ground Transportation
Cargo Flights
AIRCRAFT TYPES
We source aircraft with airlines all over the world for our clients. Finding the right one for your group is the first step towards a successful charter and we coordinate all aspects of your travel schedule from start to finish.
Commercial Airliners for travel groups, crew and cast for groups of 50 to 500 people.
Executive Jets for our VIP's seating 4 to 16 people.
Turboprop aircrafts available for 7 to 19 seats.
Where Do you Want to Go Today?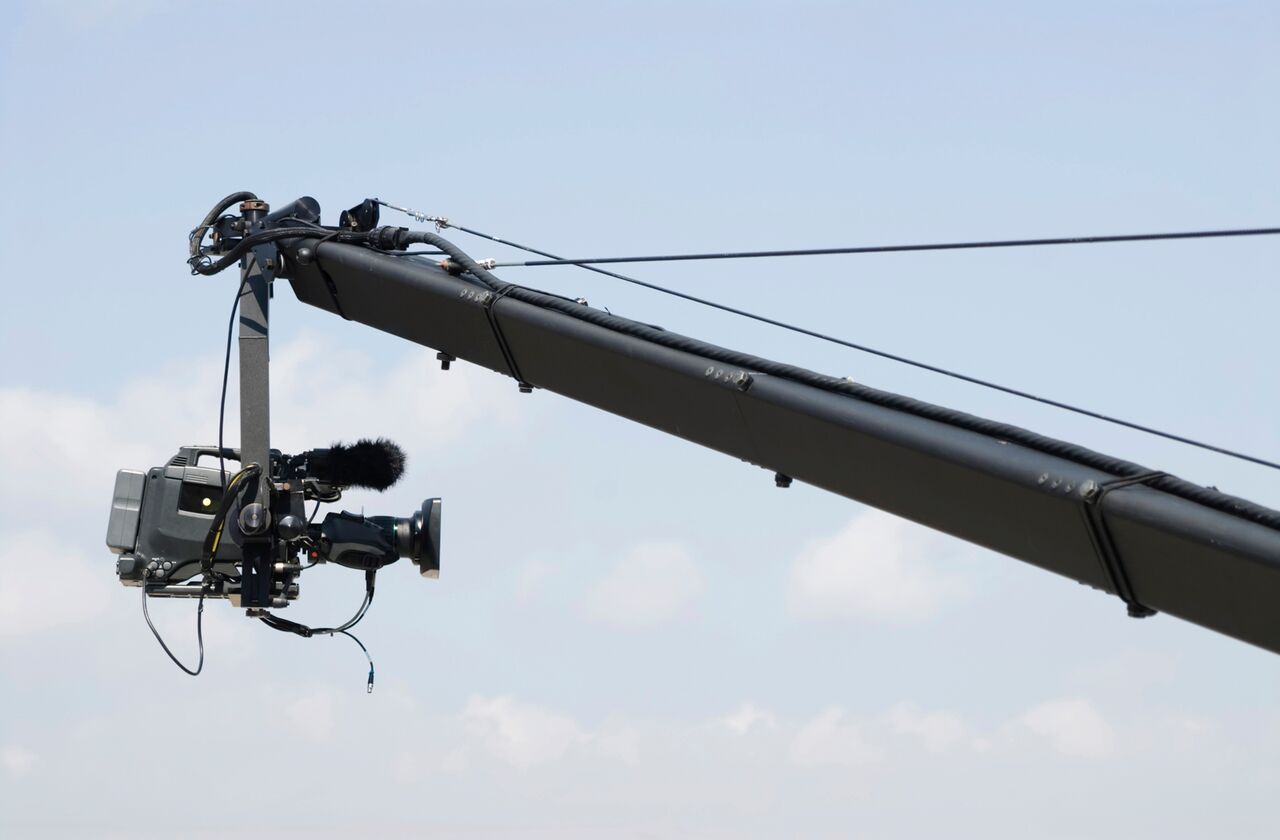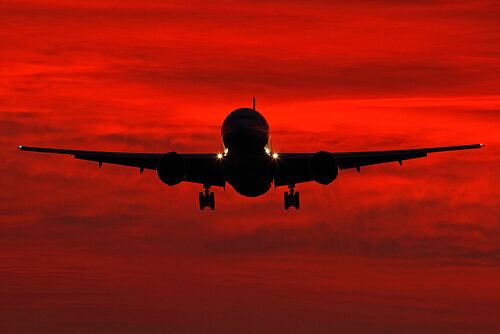 CHARTER LOGISTICS
Air charter requires expertise, extensive aviation experience and attention to detail in order to execute a successful trip. Our professional team will coordinate all aspects of our client's flight arrangements, as well as, ground transportation.
We provide solutions tailored to fit your needs. Whether it's arranging an executive jet charter for talent on a tight schedule, executing a company move of cast crew and equipment on a 747 for Domestic or International travel we handle it all. No matter how big or small the request maybe we will find the right aircraft for you and your group.
SAFETY AND RISK MANAGEMENT
Safety and Risk Management are the corner stones of quality air travel and not all airlines are created equal. At Runge International, LLC., we work with only with the top commercial and executive jet operators around the world. We utilize multiple resources to cross-check each airline to insure they meet and exceed our high safety standards. We research their past safety records, existing fleet, aviation certifications, third party audits and insurance coverage.